Few people appreciate that a Will is one of the most important documents that they will ever sign. A Will sets out your wishes as to how you want your Estate (what you own) to be distributed and also appoints Executors and Trustees to administer your Estate, guardians to take care of your children, and includes specific bequests, directions, and exclusions. If you don't have a Will, your Estate will be administered in accordance with the strict provisions of the Intestate Succession Act which will probably not reflect your wishes and will result in significantly more expense.
We provide advice on all aspects of wealth protection and inheritance planning for individuals and their families. We have particular experience in dealing with:
Drafting or updating a will
Probate and administration of estates
Trust Planning
Wills and inheritance disputes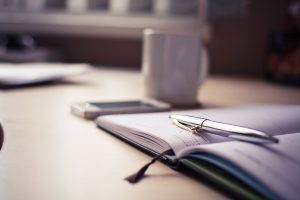 We prepare well-crafted Wills at reasonable rates that protect your loved ones and the assets that you have worked so hard to accumulate.
We also understand that it may be difficult for clients to get to our office and so we are happy to brings our private client team's specialist knowledge and expertise to you in the comfort of your own home.
To get started, please read our Wills blog by Bill Ricquier. His articles provide important information and recommendations about Estate planning.